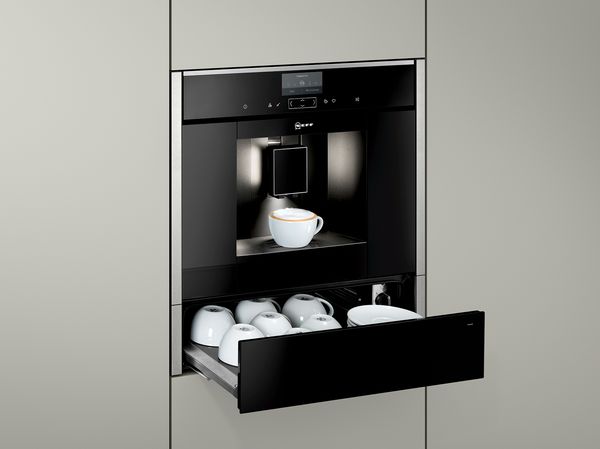 Technical issues with kitchen warming drawers can really zap your energy. Don't let them.
There are simple measures anyone can take to deal with a number of everyday faults.
Even the best kitchen equipment occasionally needs a little extra attention. NEFF technicians are of course always happy to help with your kitchen warming drawers, but a few handy tips often go a long way to getting things swinging again.
Please use the NEFF Online Appliance Assistant to check our tips and tricks for maintaining and repairing your NEFF warming drawers.